We've got some great new bars in the shop right now, as well as some old favourites…
The popular Zotter bars have returned in fun new flavours, like Olive and Lemon, Candied Ginger, and Celery, Truffle and Port Wine. The Strawberry and ever popular Bacon versions are out as well.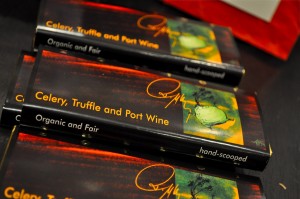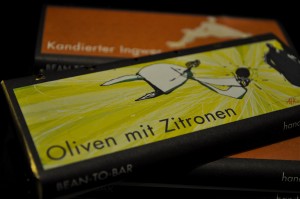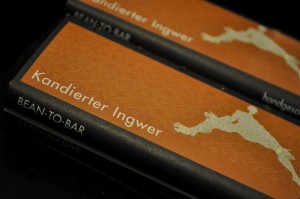 There are more dark-milk Bonnat bars for those of you (like me!) who crave a rich, flavourful milk chocolate once in awhile. Java and Surabaya are on the shelves right now.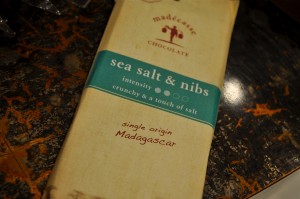 Madécasse also sent us a great new flavoured bar – sea salt and cacao nib. A big hit of sea salt with the crunch of cacao nibs, sitting in their 63% chocolate. Amazing!
Bags of Francois Pralus' multi-coloured potatoes are also back! Not to ruin the surprise, but these are actually hazelnut praline wrapped with a chocolate shell, not potatoes. But they are incredibly fun and yummy.
Look for Mothers' Day items coming soon!