We've got new dates scheduled for tastings and chocolate making workshops!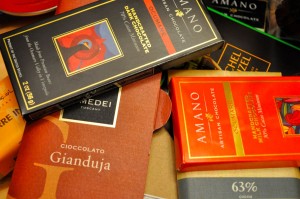 Chocolate tastings are a great way to introduce yourself to the world of chocolate, or to find a new bar to fall in love with. Find out about the history of chocolate, the mystery behind single origin bars, and what to look for when buying your chocolate. Best of all, you get to sample some of the best milk and dark chocolate we have to offer!
If you are looking for something a little more adventurous, we still have tickets available to the wine + chocolate tasting, coming up this Saturday evening.
You can find dates and buy tickets or gift certificates for all our scheduled tastings here.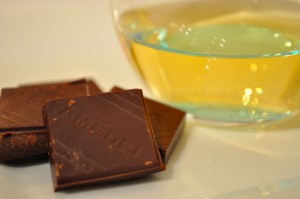 Chocolate making workshops include information on tempering, making ganache and creating your own confections. And you get to take home everything you make!
Dates and tickets can be found here.
Private tastings for groups of 12 or more, and chocolate making workshops for groups of 4-6 are also available. These events are a great way to spend an evening with your friends, family or co-workers. E-mail or call (780.990.0011) for pricing and scheduling.